On-Ground Stories
Our intervention had three aspects – immediate humanitarian relief (ensuring food security through the distribution of essential items, awareness, sanitization, and PPE kits), access to services and entitlement (through active engagement with local administration), and economic restoration in the long run (through livelihoods promotion).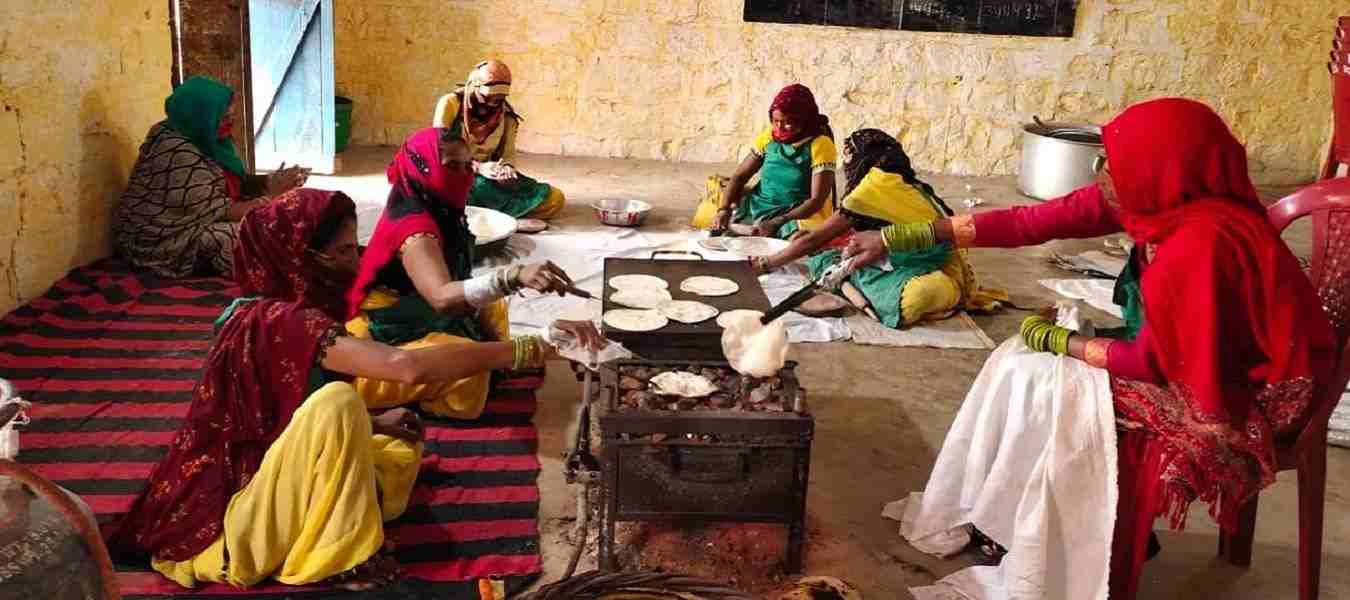 Community Kitchen
We set up a community kitchen in Dholpur, Datia, and Chittorgarh where we distributed over 15,000 food packets (700 packets per day.)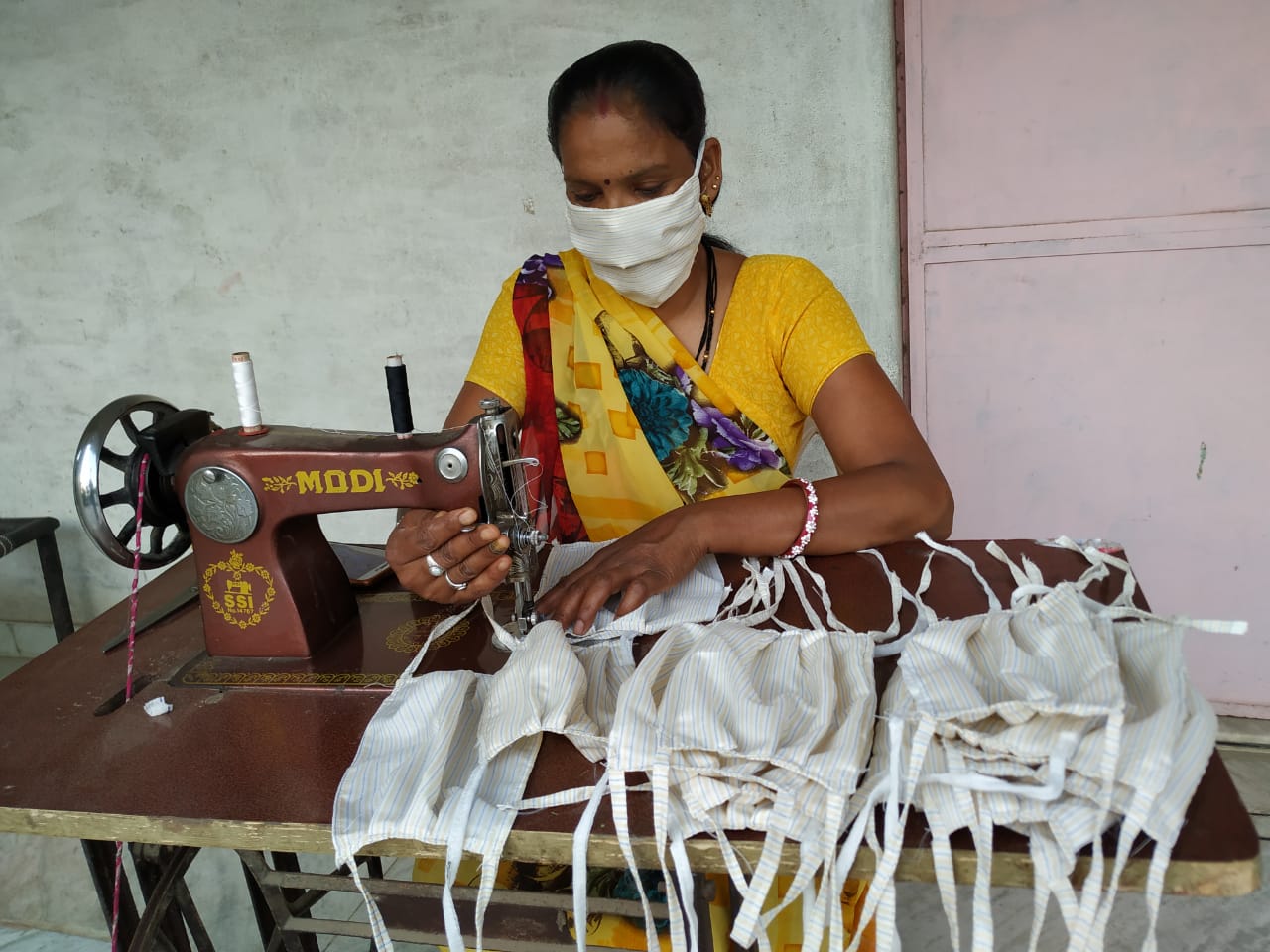 Masks
As the COVID-19 crisis continued to loom over us, the shortfall of masks & other essential items led to more panic. Our women at the textile units quickly learned how to make masks and produced over 78000 masks that were distributed to local communities.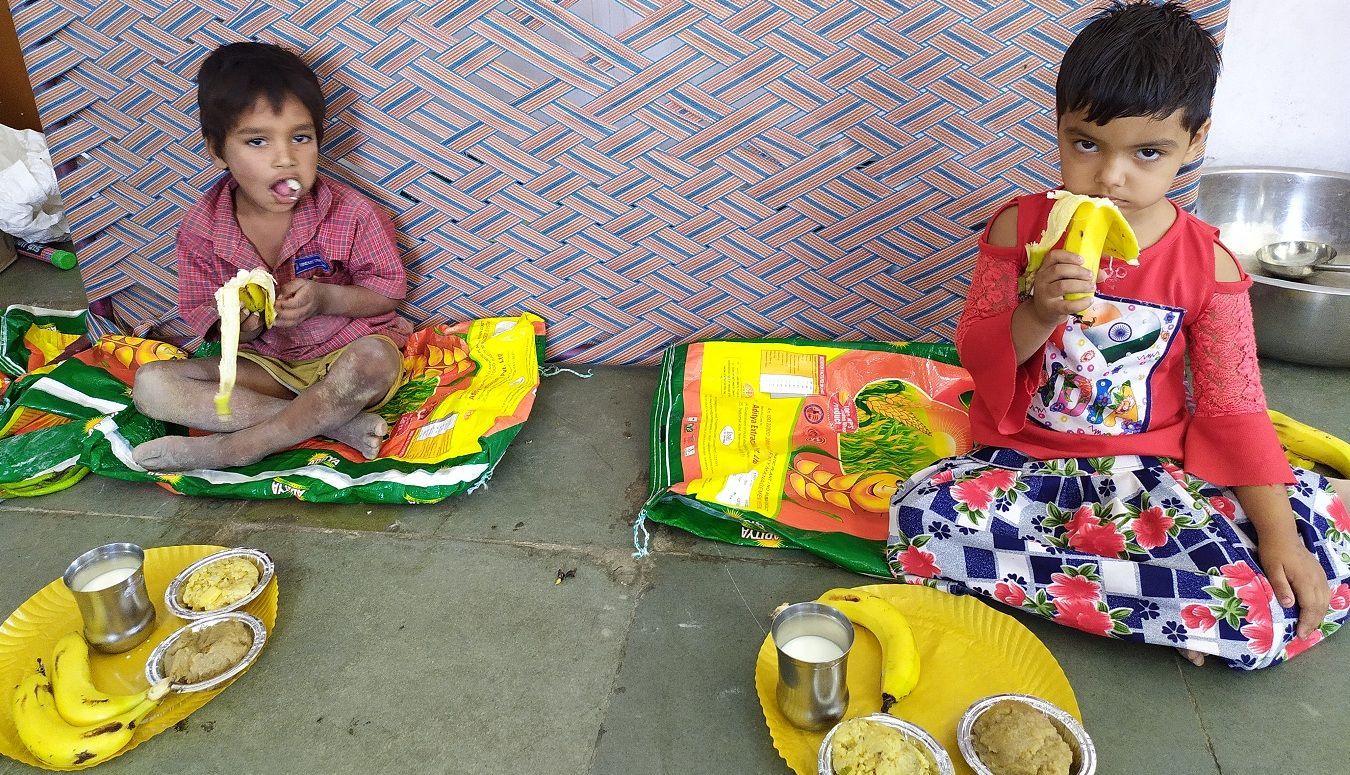 No One Sleeps Hungry
Hunger is the biggest crime on earth, and no one should sleep hungry. Our team conceived the Sakhi food bank idea. We reached out to 60 villages and collected 8 tonnes of grain and essentials for distribution to needy families.