Supporting Rural India In The Battle Against COVID – 19
Our response will be immediate relief, medium term support and long-term actions as well. Because we believe immediate needs to the community is very critical. Manjari Foundation would like to support these families for short term requirements like support for living, ration distribution, linkages with government schemes, counselling, etc and long term needs like education support for their children, livelihood intervention, etc. The one main areas of intervention is developing isolation centre in Panchayats, as we know still due to lack of institutional isolation centres poor families are suffering a lot, because they do not have much space in house hold to isolate himself/herself properly.
At the same time due to ignorance they are also spreading it to other members as well. In that context isolation centres and where possible home isolation support is very critical to reduce the spread of corona virus. Vaccine hesitancy is still high in rural areas, so we need to create awareness and also need to support to facilitate vaccination enrolments as well.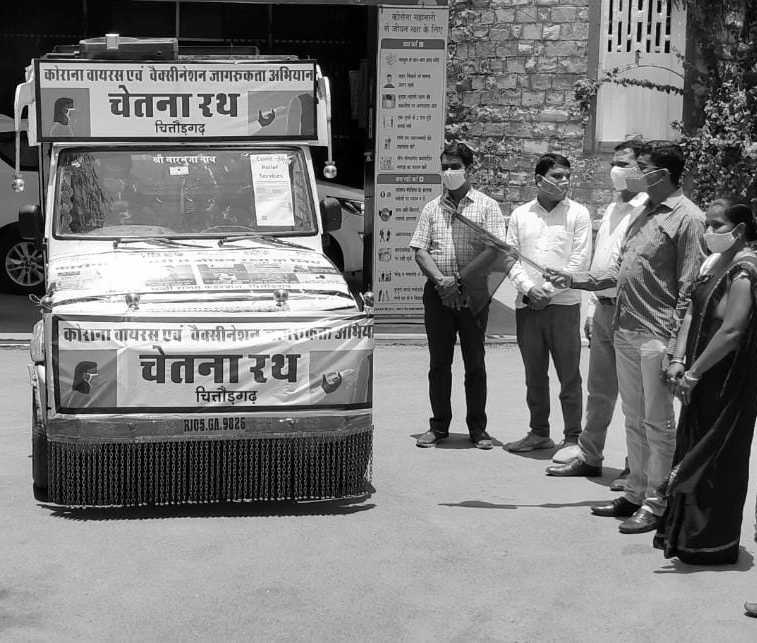 Awareness drives
We initiated the Chetan Rath to spread awareness across villages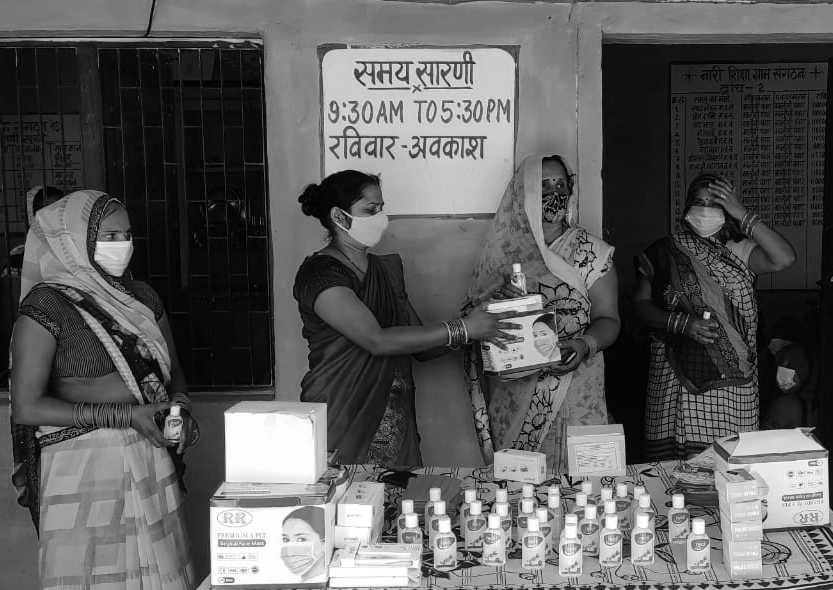 Medical kits
We identified vulnerable families and provided free medical kits.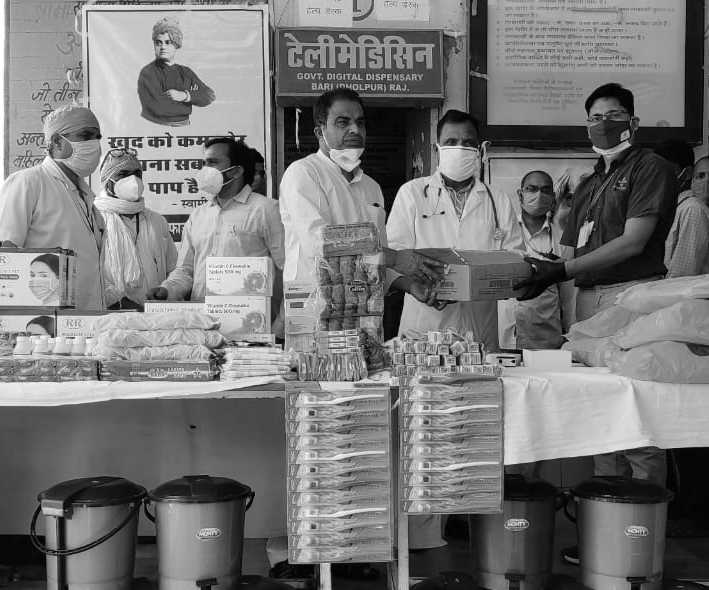 Dry ration kits
Families were handed out free dry ration kits to last them for 15 days.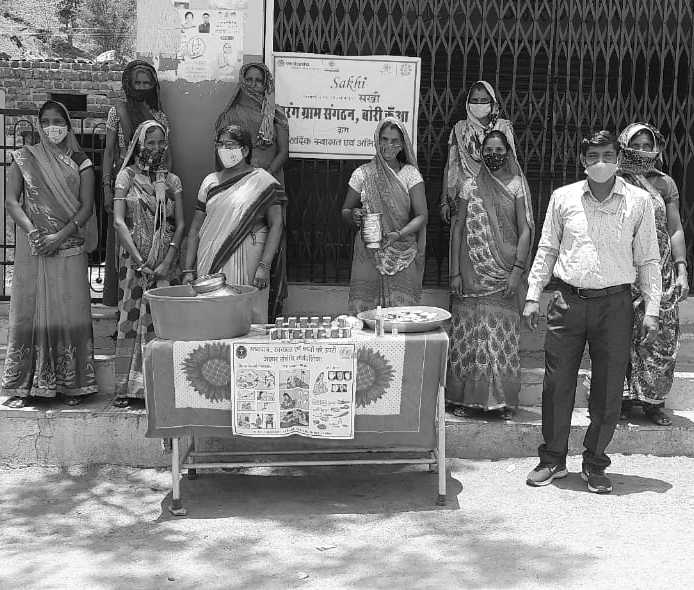 Distribution of Kada
Our SHG Federations distributed Kada (an immunity-boosting drink prepared from a mix of herbs) in their respective villages.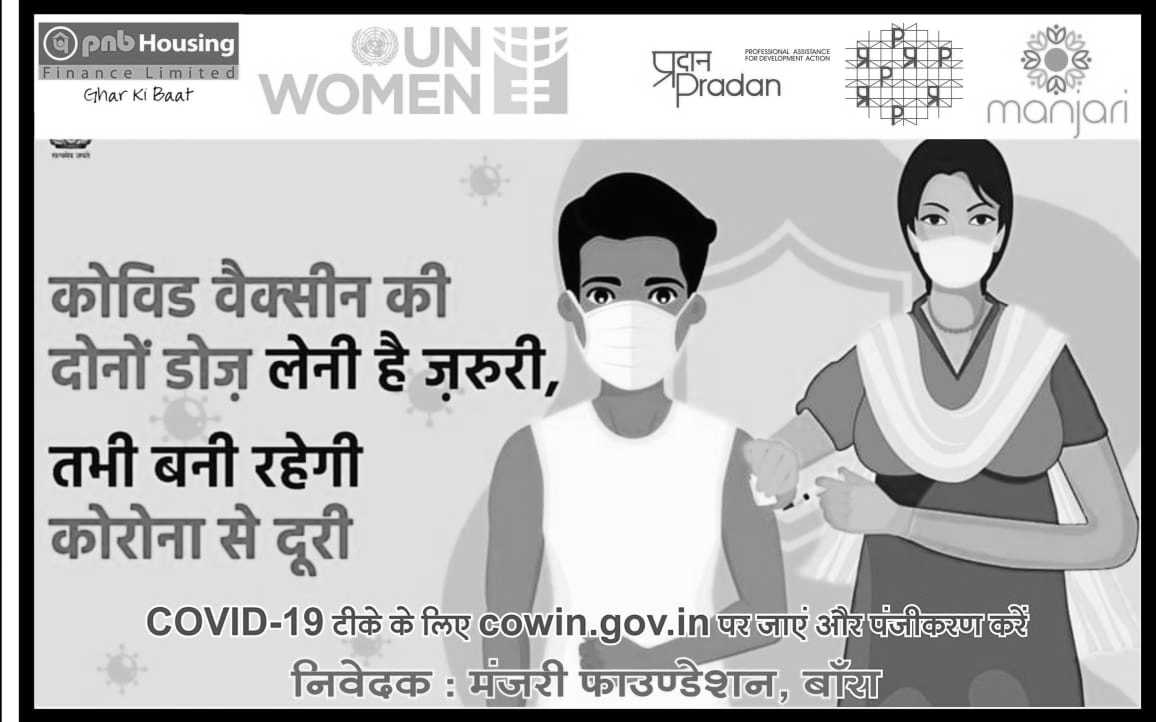 Vaccination awareness
Our SHG Federations spread awareness of the benefits of vaccination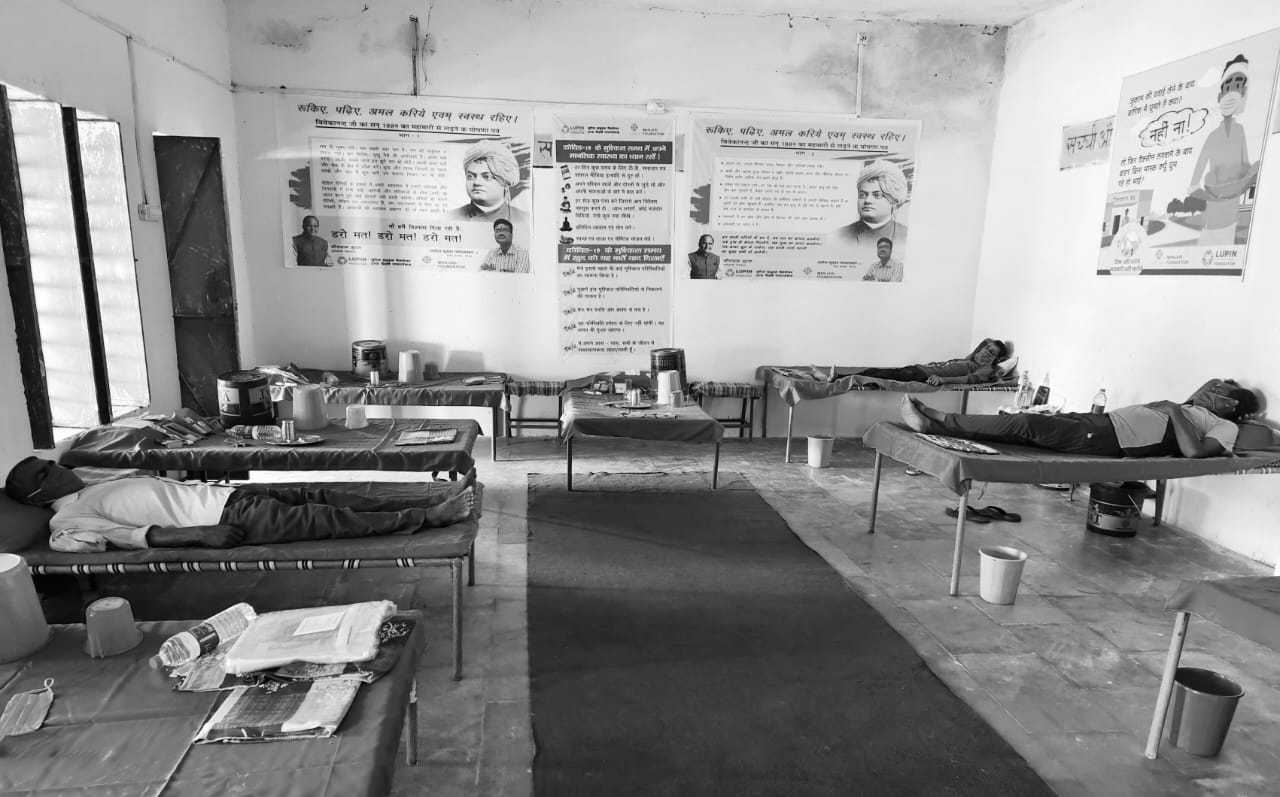 Isolation centres
We set up Isolation centres in collaboration with local Gram Panchayats