Women's Empowerment
Our programmes have empowered over 89000 women to date through 6277 SHGs, 741 Village Organisations and 23 Federations. We also successfully replicated our model for women's empowerment in two West African countries, Mali and Senegal. Our women's institutions have disbursed a cumulative credit of INR 30 crore (USD 4 million). Our work has resulted in the inclusion of more than 80000 women into the banking system, through which they have gained a sense of dignity, confidence and increased sense of agency. Additionally, community institutions are also serving as a collective voice and powerful vehicles of good governance and change in their villages.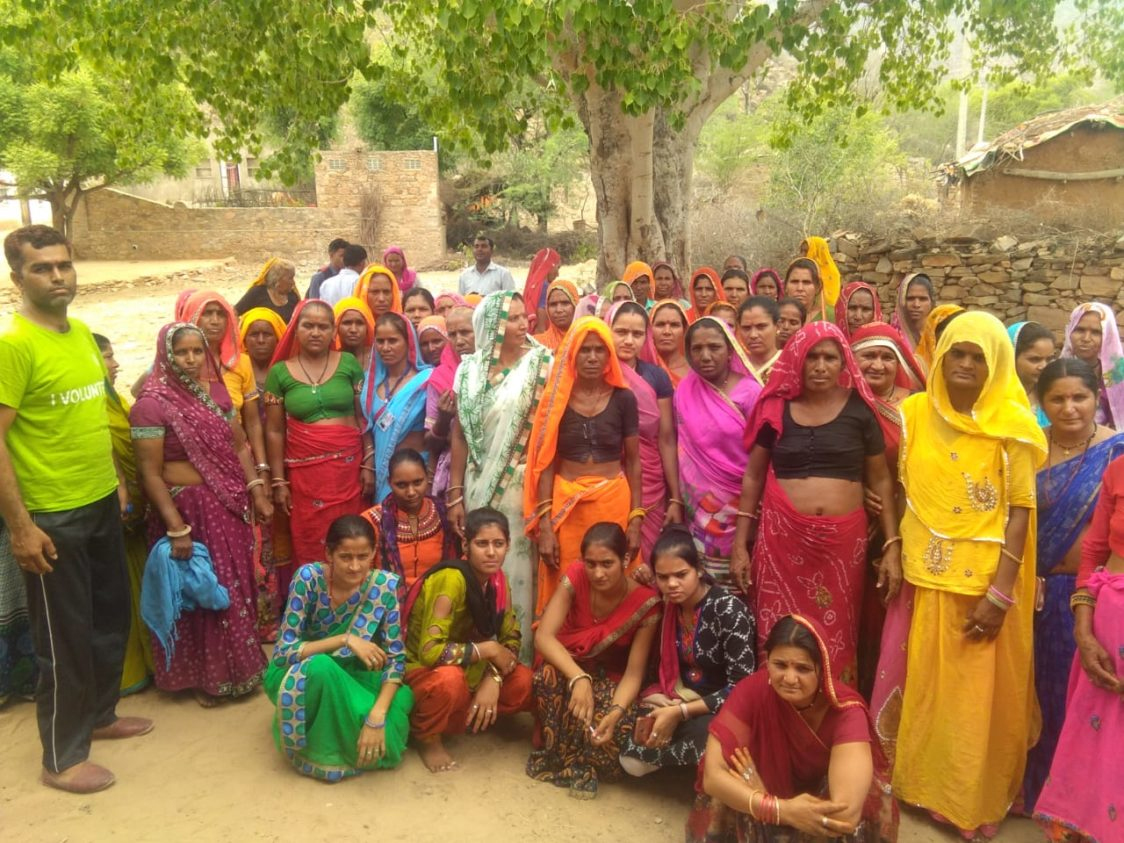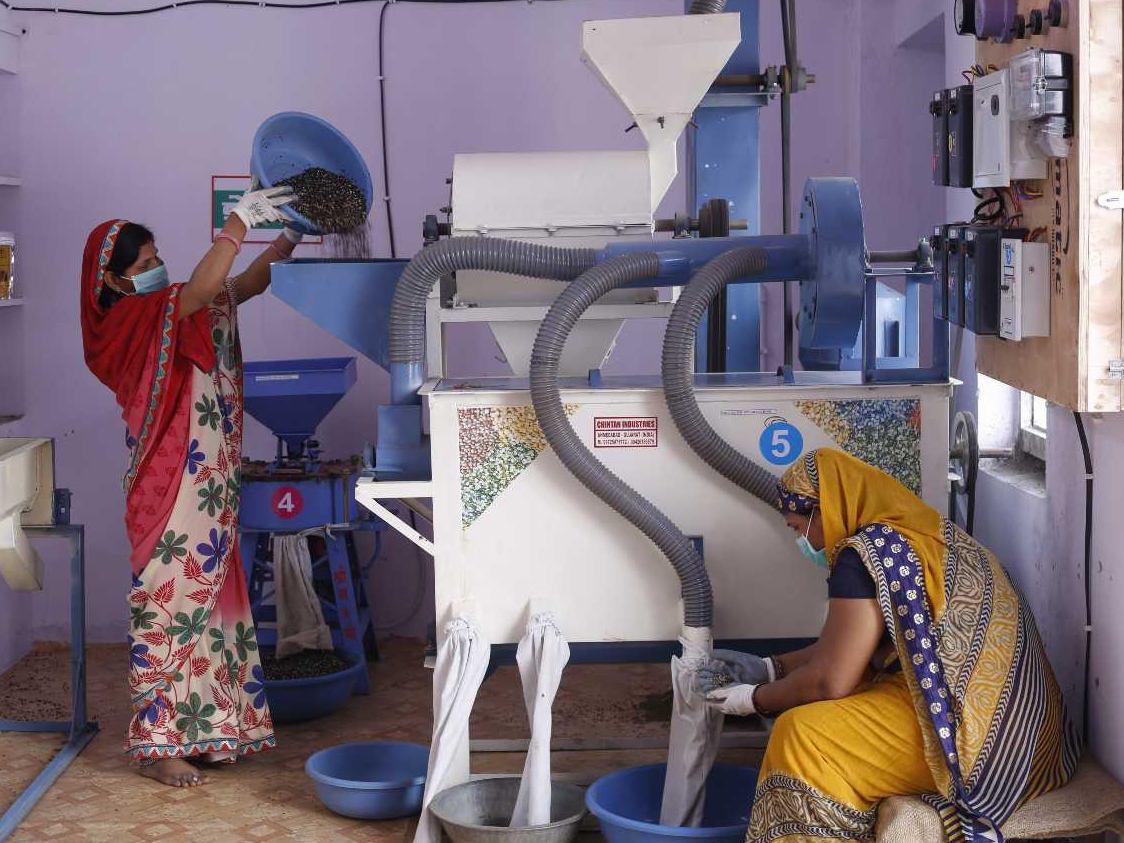 Livelihoods and food security
Manjari Foundation has supported over 18000 families in enhancing their incomes through sustainable livelihood programmes.

Our livelihood programs are both farm and non-farm based and also include entrepreneurship development initiatives that engage women in the production, processing and marketing of a range of dairy, agri-based and textile products.

Our 4 women-owned social enterprises/ producer organisations have made a combined business of INR 3.5 crore in 2020. Our agriculture initiatives have helped families to double their incomes from their farmland.
Education
We have trained and built capacities of 1466 school teachers and over 50,000 students. The impact of this has translated into education policy advocacy wherein the district administration of Dholpur rolled out the programme in all government and private schools.

Manjari Foundation Second Chance Education (SCE) programmes have helped 1000 drop-out women access higher education. Now these women are pursuing job-oriented vocational training. Educated mothers are well-equipped to cater to their children's scholastic needs. Our Learning Labs initiative are offering a favourable learning environment in remote villages while also serving as a meeting place for other members of the community.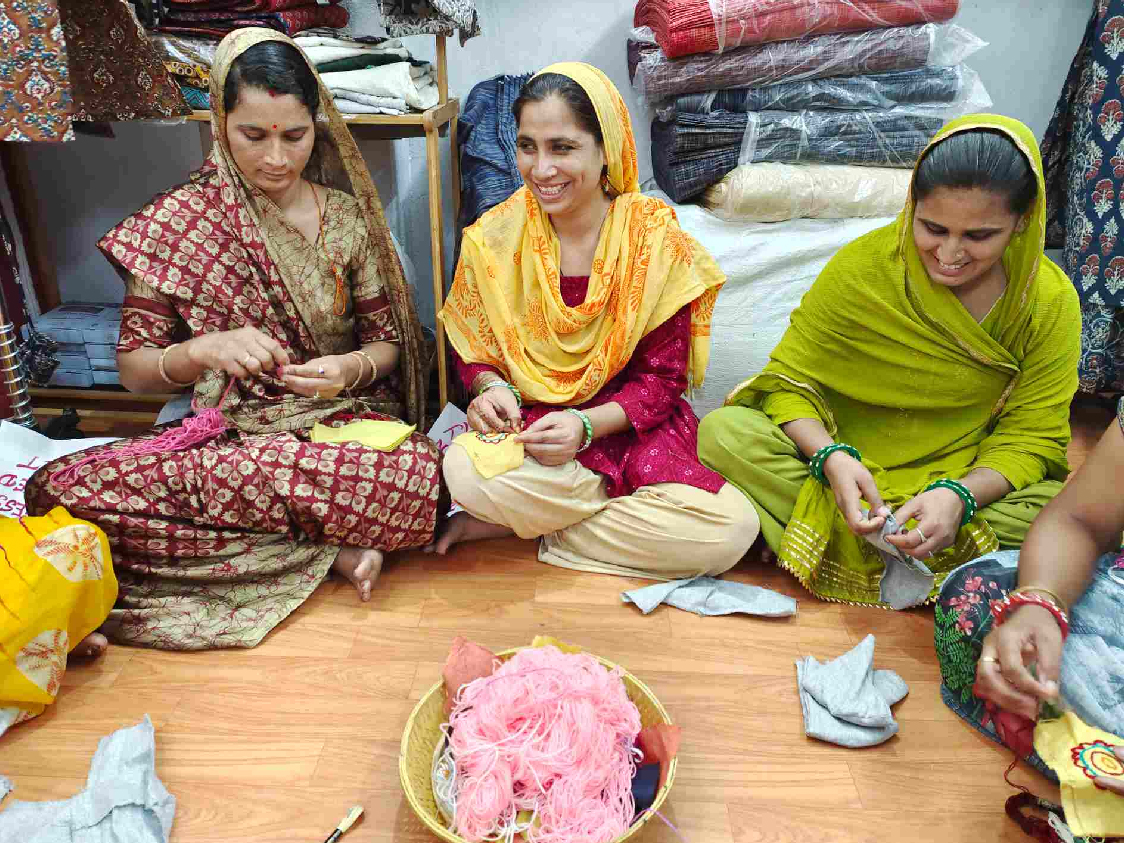 Skill-building & Employment
Our employment generation programme has impacted over 2000 members by training them in various vocations such as Tailoring, Candle and Gulal making, agarbatti making and processing of dairy and agri-based products.

Some members have started their own micro-enterprises while others have been deployed in various industrial setups.

We have also trained over 1000 Community Resource Persons (CRPs) who continue to mobilise and build capacities of women at the grassroots. In the last 5 years, our CRPs trained over 25000 members on various institution-building and livelihood promotion activities.
Climate change
Manjari Foundation supported over 3000 marginal farmers to conserve water and improve productivity and carrying capacities. Our initiatives are aimed at building resilience and helping farmers reduce vulnerabilities and risks caused by climate change. With the use of renewable energy technologies, families are now more secure and self-sufficient.

Our participatory climate action initiative is led by Pani Panchayats, which are community institutions that execute everything from planning, implementation, monitoring and participatory evaluation by themselves. Communities have also been trained on various climate resilience strategies such as water budgeting and climate-smart agriculture. This has resulted in communities that are better equipped at managing their natural resources.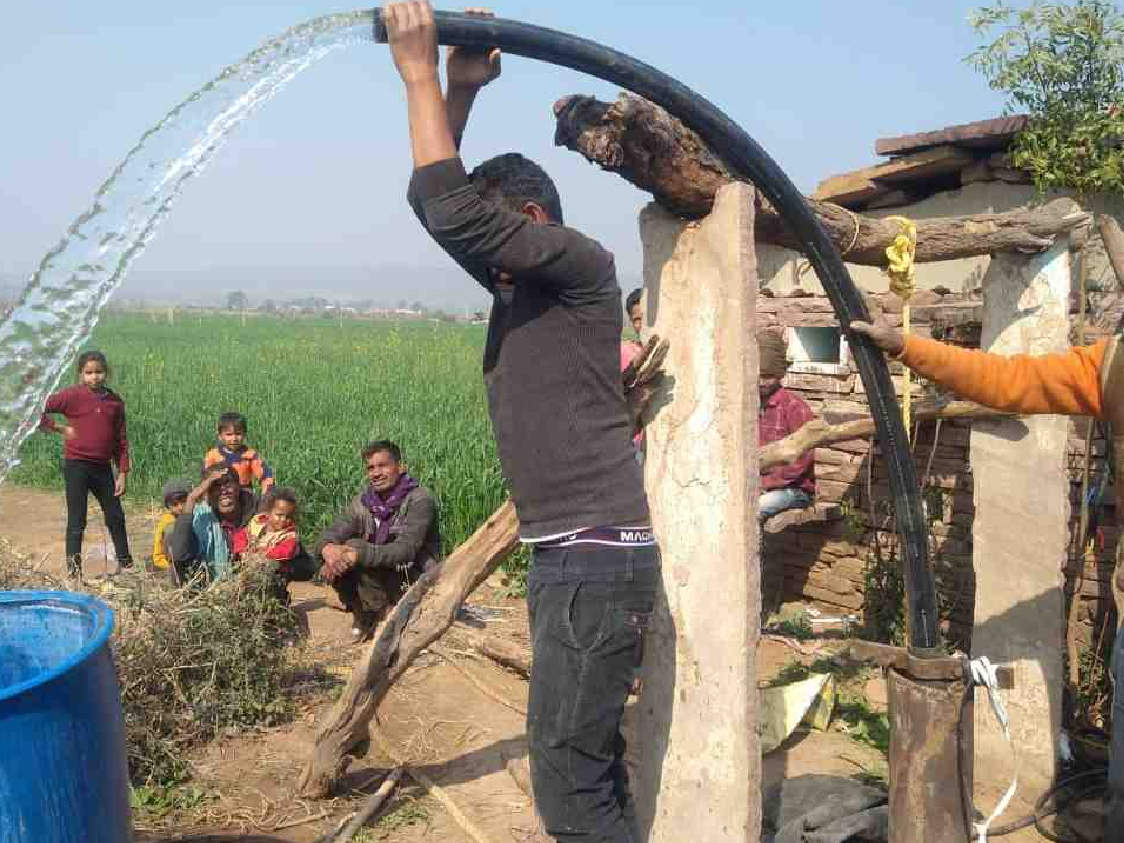 © 2023 Manjari Foundation. All rights reserved