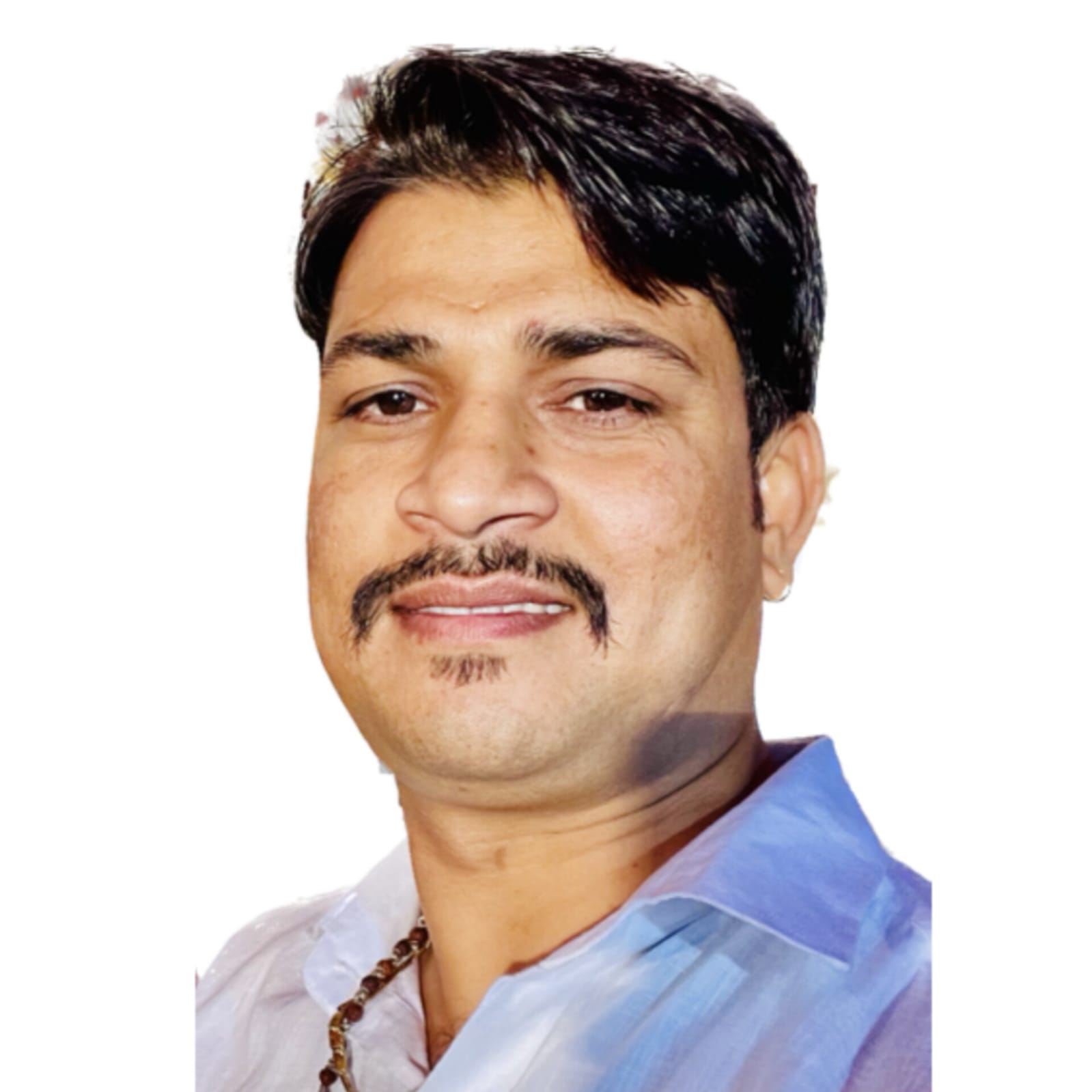 Mr. Nagendra Giri
Team Leader
[email protected]
Mr Nagendra Giri Goswami has been associated with Manjari Foundation since
2017 as a Project Associate at Chittorgarh. Now Nagendra is working as a team
leader since 2021 at Agucha- Bhilwara. Nagendra Giri is support poverty
reduction and livelihood programs through Women's Institutions in the organization.
Nagendra holds a degree in MSW from J.R.N. Rajasthan Vidhyapeeth University,
Udaipur. Nagendra worked with Srijan in Tonk District. Nagendra's core areas of
expertise include strengthening women's institutions through capacity building and
livelihood sustainable. He has a total working experience of 10 years in Women's
Institutions and their Capacity Building. Nagendra is based at Location Agucha,
Bhilwara, Rajasthan and implementing the "Sakhi" Project, The special initiative of
Hindustan Zinc Ltd.
© 2023 Manjari Foundation. All rights reserved