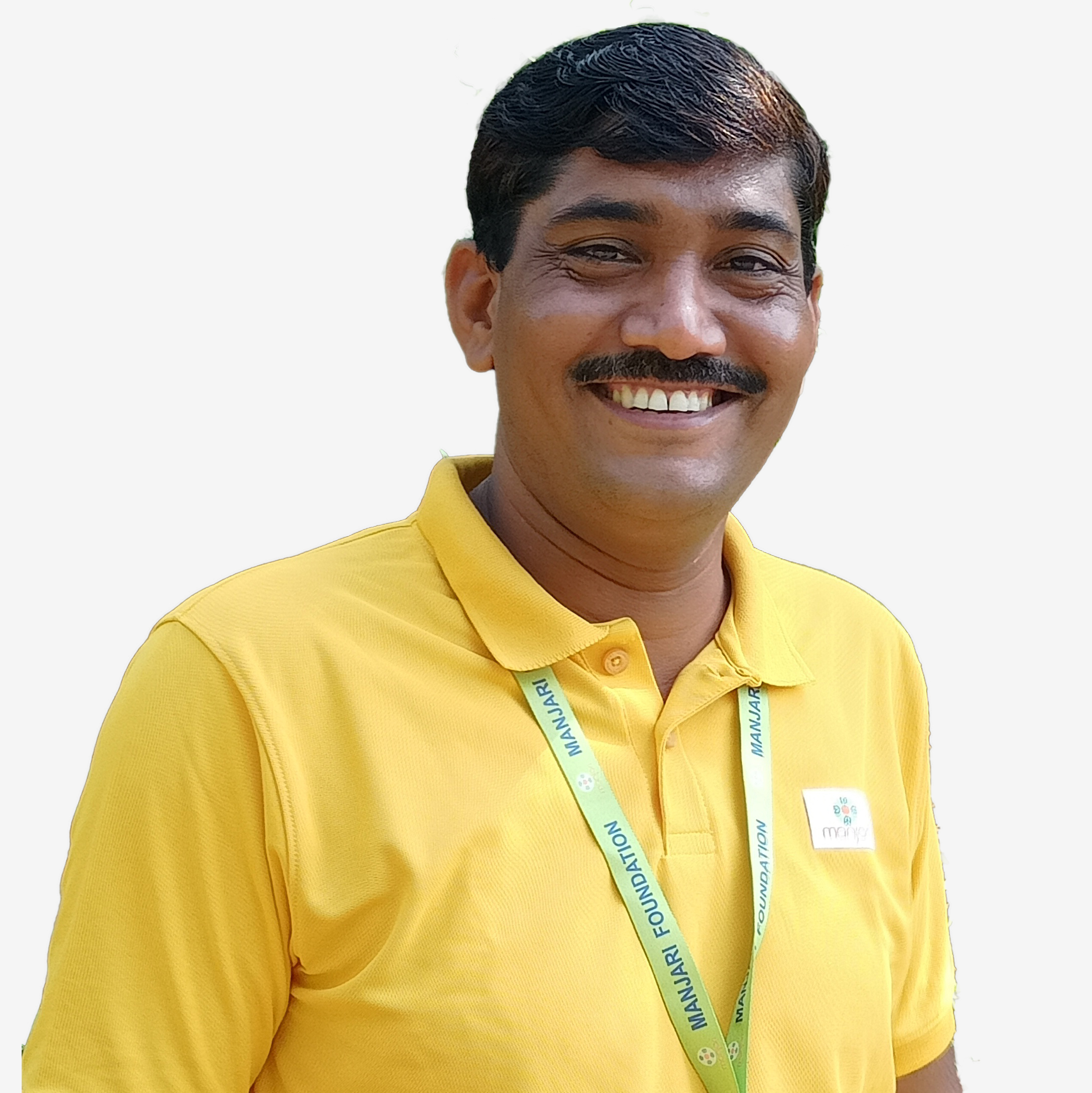 Mr. Rampal Meena
Team Leader
[email protected]
Rampal Meena has been associated with Manjari Foundation since 2019. Rampal Meena is
support of poverty reduction and livelihood program through Women Institution in the
organization. He holds a degree in MSW from Indira Gandhi National Open University, Delhi.
He worked with Rajeev Gandhi Mahila Vikas Pariyojana (up) and Indian Farm Forestry
Development Cooperative Limited under DPIP Project. His core areas of expertise include
strengthen women institutions through capacity building and livelihood, sustainable
agriculture through compost with Zero Budget Farming, cadre development etc. He has
total working experience of 19 years in Women Institutions and their Capacity Building. He is
based at Location Dariba, Rajsamand (Rajasthan) and implementing "Sakhi" Project, The
special initiative of Hindustan Zinc.
© 2023 Manjari Foundation. All rights reserved